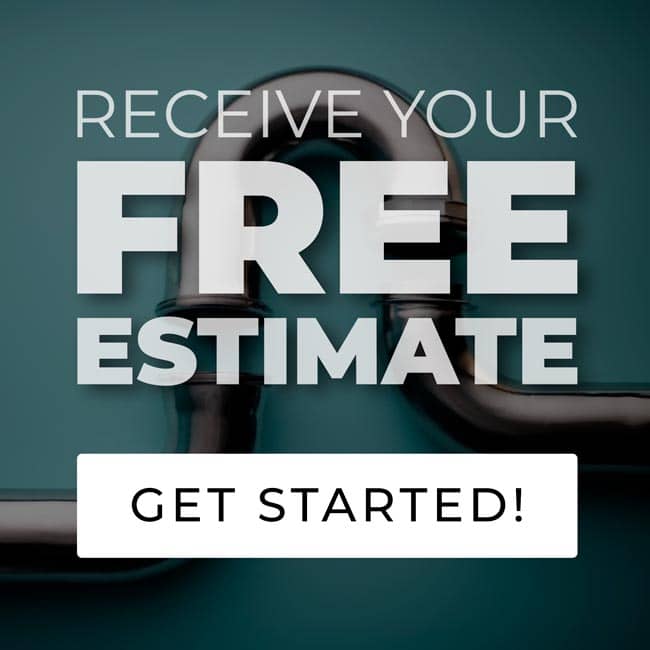 At Parker-Arntz Plumbing & Heating, Inc., we offer 24-hour emergency plumbing services with a live voice answering the phone 24 hours a day, 7 days per week. Our service technicians are professional, courteous, clean-cut, and most importantly highly trained. Our technicians are computer and radio dispatched and you can be assured that a highly trained technician is only a phone call away.
We are an industry leader in multi-family renovations and new construction.
When we come to your home or business you can count on a uniformed individual that takes the extra time to put slip-on covers over his boots to protect the flooring in your home or business. We service all makes and models, from the newest high-tech piece of equipment to the old octopus furnace that still may be in your basement.